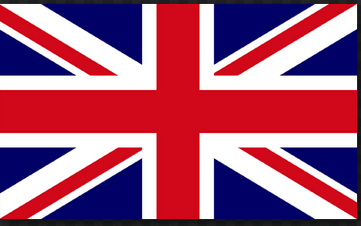 Feb 1st, 2020
Author:
donich_admin
I have to say that I am totally relieved that we finally have this Brexit nonsense sorted, at least the first stage.
I am not a huge fan of the Tory party as I don't support the financial sector in London running the whole country, but I have actually always liked Boris.
I also saw a picture on the Internet which made me laugh. There was a teenager with a sign saying "I am fifteen and you have ruined my life". Bit early to decide that I would have thought, and I would have liked to share the comment "Well I am 53 and have paid for all your education and healthcare – my generation have funded this country all their lives. So if you like Europe so much, get on your bike and go there".