Jul 14th, 2019
Author:
donich_admin
We went on the sea plane trip from Loch Lomond over the lochs and isles of the west coast today. This was a birthday present for my mother and had been postponed from April because the weather was awful then. This was the wee plane which takes off from the Cameron House Hotel.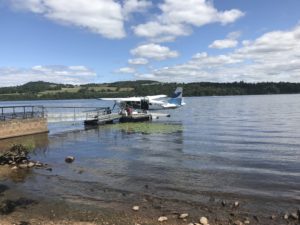 The weather was brilliant today and we got some fantastic views over the Western Lochs and out to the isles of Mull, Jura etc.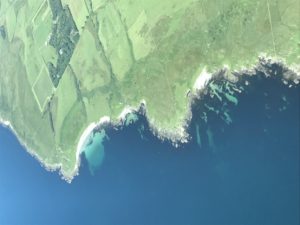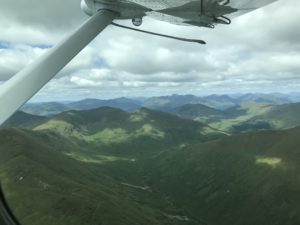 We hoped to see our own house, but although we saw Lochgoilhead itself in the distance, our house was hidden.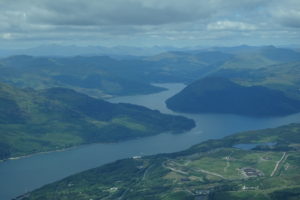 We did, however, see my Mum's house in Rhu.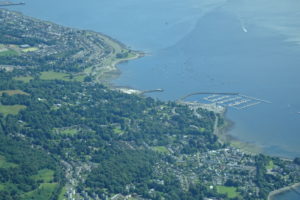 A great trip and well worth the money. We then went for afternoon tea at the Cameron House hotel. This was nice but I always feel with afternoon tea (and this is just my personal preference) there are too many sweet cakes and not enough sandwiches and savories.