Dec 2nd, 2017
Author:
donich_admin
After years of being a devoted follower, I finally decided to apply for the GGBO.
Here are a few pictures of my bakes, all arranged on our tea-table with the best china. I actually got a call from Love Productions and they said that I had got to the next stage – so here is hoping!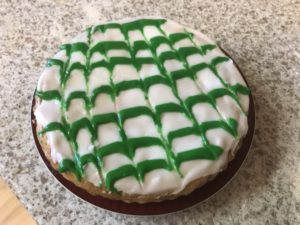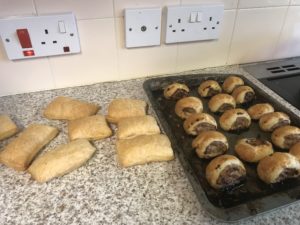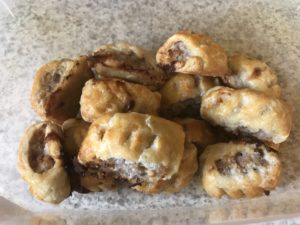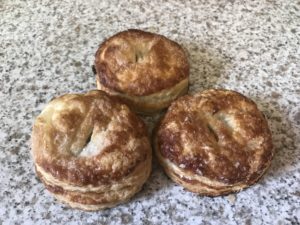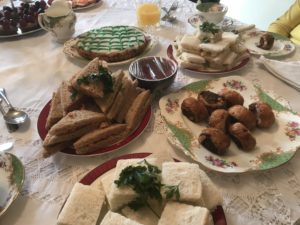 The China was given to my mum as a wedding present in 1963 and hardly saw an outing until she gave it to me this year. It is not the most user friendly piece of kit in that the handles are very small and the bowl of the cup is very shallow and causes the tea to get cold quite rapidly, but it is very pretty to look at.