Nov 23rd, 2017
Author:
donich_admin
Quick visit to London to attend a reception with R who has been awarded a Crest Fellowship. Here he is getting his award from Ian Glover the head of Crest. This is quite an honour and is due to the fact that he has passed a top professional exam three times in a row.
There were balloons on the table and a challenge to make the Crest logo from them. This was R and my's attempt.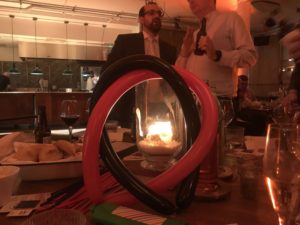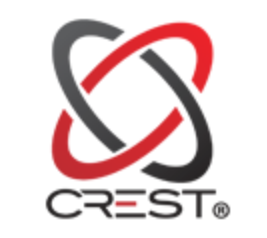 London was looking quite fetching as usual – and a lot warmer than in Lochgoilhead (though we still managed to get soaked through in a rain squall – some things don't change).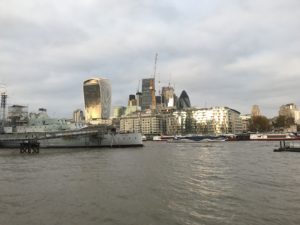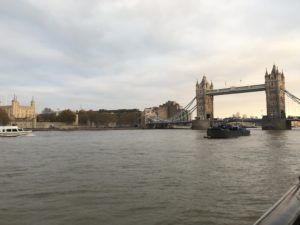 This is me with Paddington – not quite as good as the one my friend J took with his statue in the real life "darkest Peru".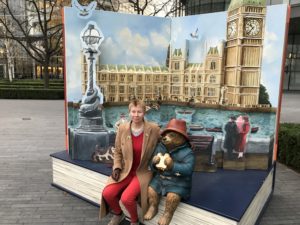 I have to say that nice as it is with all the shops and restaurants (we had breakfast in my favourite spot "Le Pain Quotidian") – I still prefer the lonely hills – even if they are a bit dreich at this time of year.