Sep 19th, 2017
Author:
donich_admin
First thing this morning, Beinn Bheula was absolutely clear of cloud.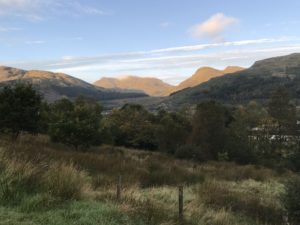 Two hours later you couldn't even see the mountain at all. In fact, you could hardly see the houses at the edge of the village.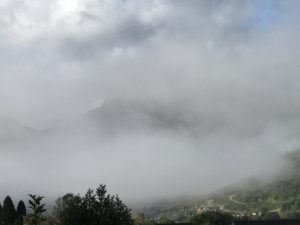 Half an hour later and Bheula is back again. R and I call this type of weather "Goily" which means that it is subject to change every five minutes.