Apr 11th, 2017
Author:
donich_admin
I've been having a look around at all the things I have missed while I have been out of circulation in the big city – it is funny how you almost immediately lose contact with the rhythms of nature when you go away from it for a while.
All kinds of new things are out and growing.
I took about 7 attempts at snapping a bumble bee with not much luck – there are loads of them all over the heather as well.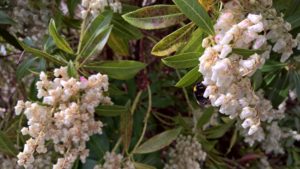 Finally a lovely evening and a view down over the peaceful loch.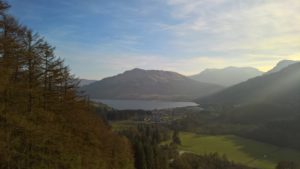 It is all a far cry from Edinburgh and I know where I prefer to be.  Also I can now clean my house up after what feels like months of having boxes and bags all over the floor.