Oct 10th, 2016
Author:
donich_admin
As it was a beautiful morning, I nipped up the Brack. Actually it was rather further than I remembered it being and I am a bit footsore tonight. The views on the way up and from the top were glorious though.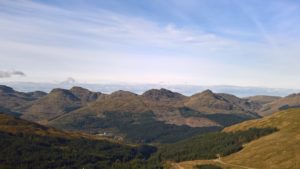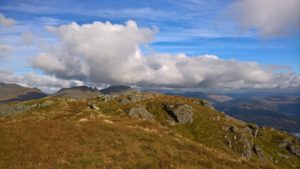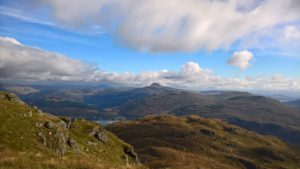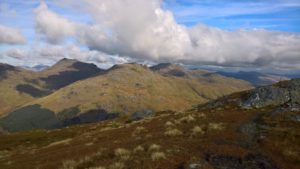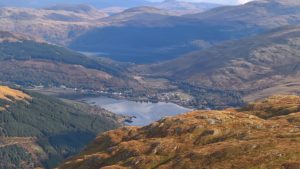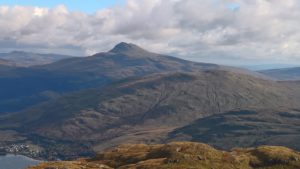 Here is the cairn at the summit just to prove I made it.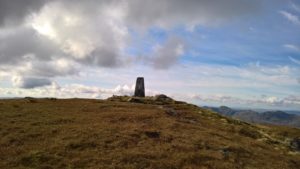 And on the way back down I met some escapees – I'm pretty sure they are not supposed to be half way up the mountain!