Sep 24th, 2016
Author:
donich_admin
This morning we went on a guided tour of the Domus Aurea – Nero's Golden House. The guided tour (only on Saturday and Sunday) is the only way to see it as it is still being excavated. It is absolutely amazing – and I am sure will be more so once the work of removing the garden above it (which was collapsing the roof) is completed and the wall paintings can be restored.
The pictures don't look much because it was dark – but the scale and quality of the building was remarkable.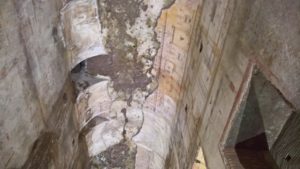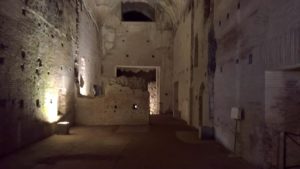 We had to wear hard hats to go into the diggings and I have a picture of me wearing mine which is not going to be shared with the Internet!
After this we went to the Baths of Caracella which were also pretty impressive. It was baking hot today (27 or so) and we were getting quite footsore at this point.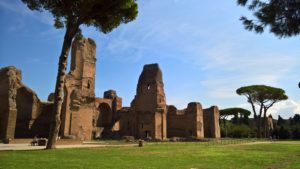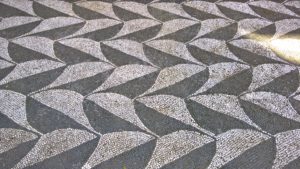 So we had a quick look at the "Mouth of Truth" but did not stand in the enormous queue to put our hands in it and went and had a late lunch/early dinner in a little trattoria.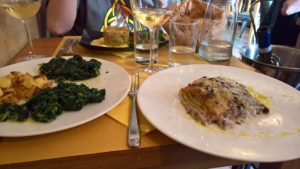 We fed the cats again – this is my three-legged favourite.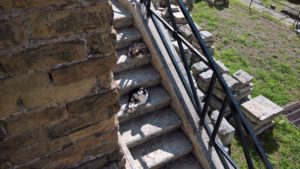 Then as we were coming the end of our holiday, we had a bottle of Prosecco at the apartment and watched the sun go down.