Jun 18th, 2016
Author:
donich_admin
I finished up work a bit early today (about 4ish) had a quick snack and then popped out and climbed Cnoc Coinnich. I was just thinking to myself what a place we live in where you can be working on a report at 4pm, at the top of a mountain at 7:30pm and home writing it all up (still in broad daylight) at 9:30pm. The only downside to the super long days is that I had to buy some new blackout curtains for my bedroom because the 'midnight sun' was keeping me awake.
Anyway, Cnoc Coinnich may be 1m short of being a Corbett but it is still one of my favourite mountains, because the views from the summit of Loch Lomond, Loch Goil, Loch Long and the islands all the way up the Firth of Clyde are second to none.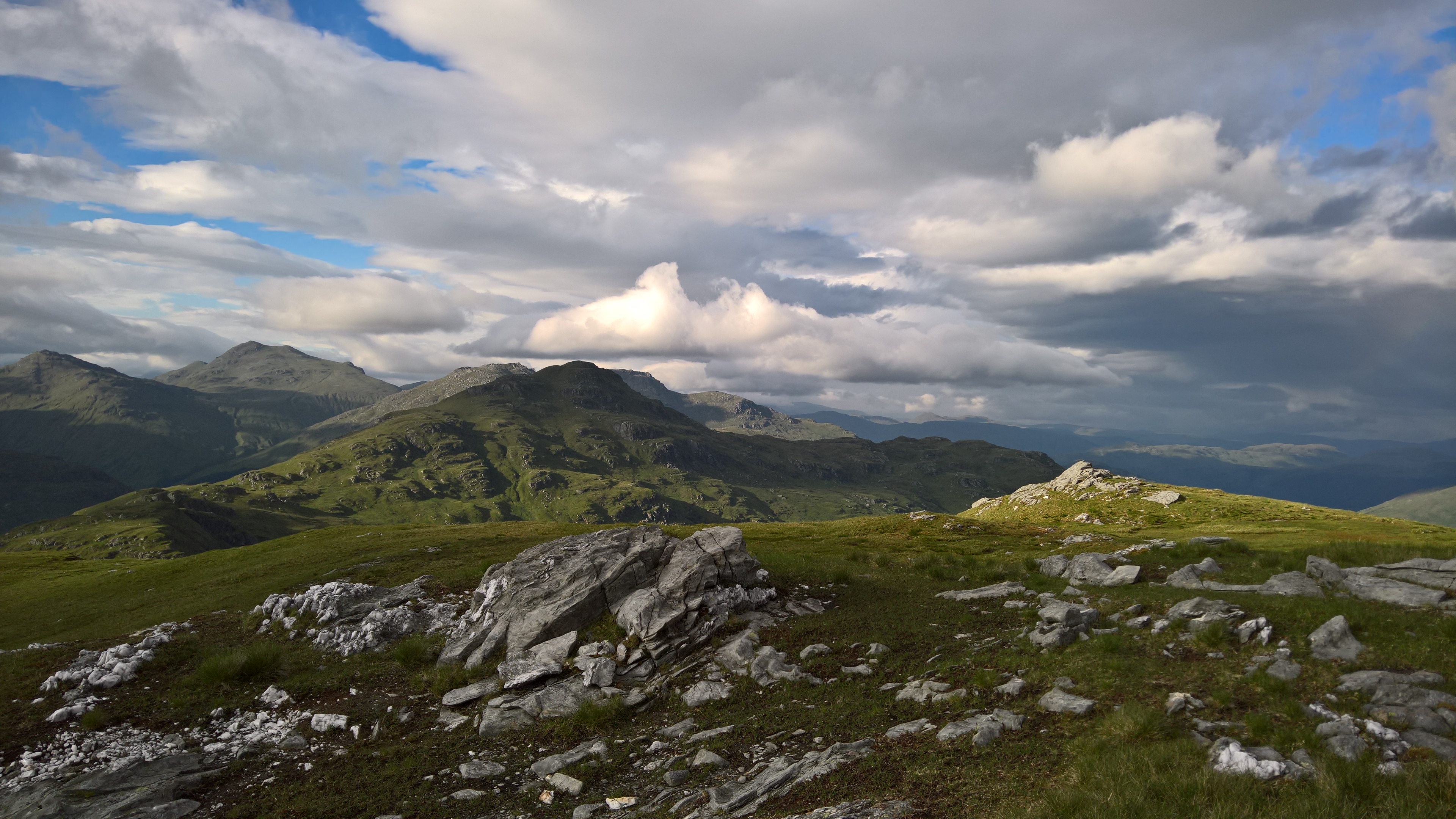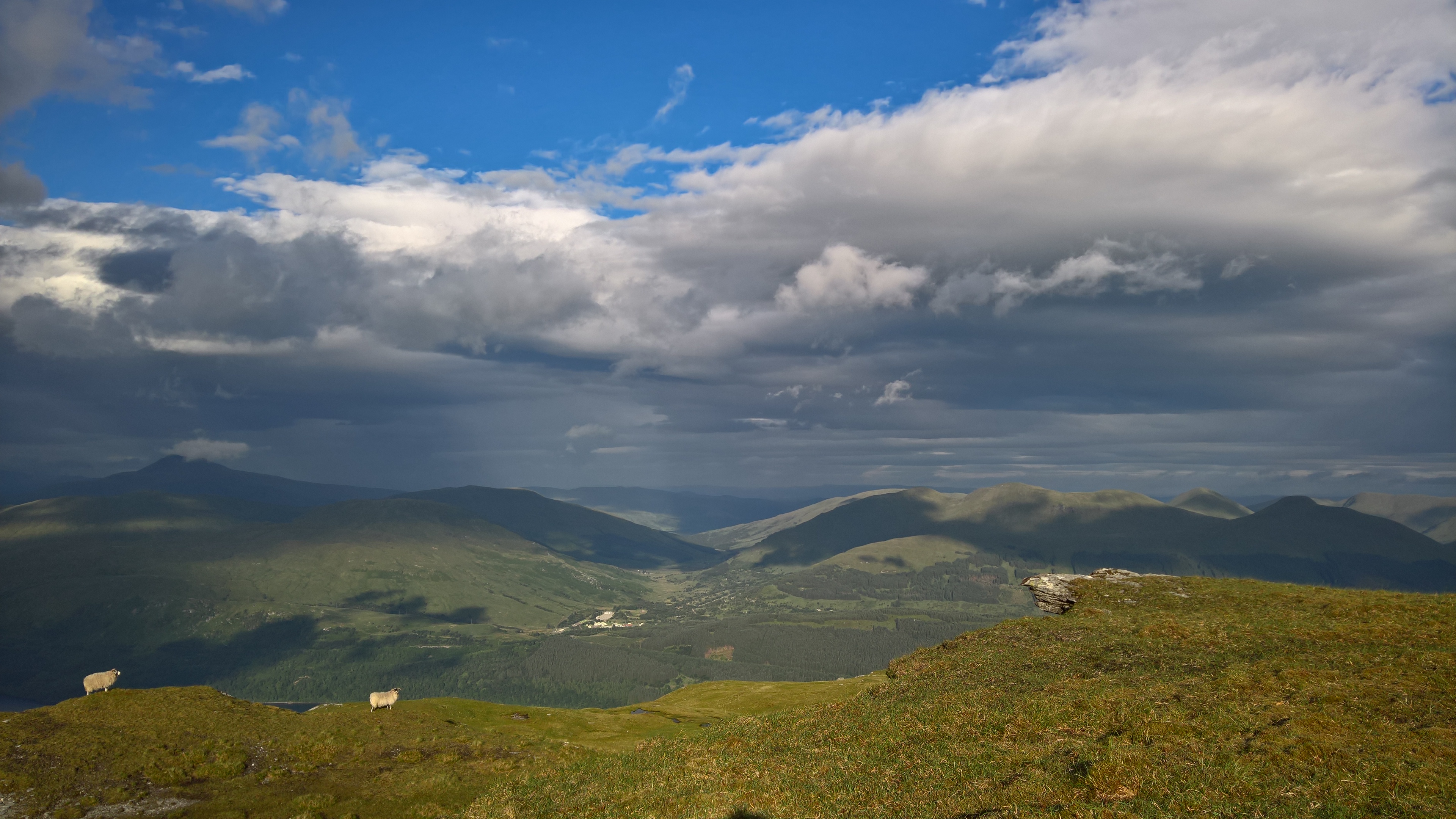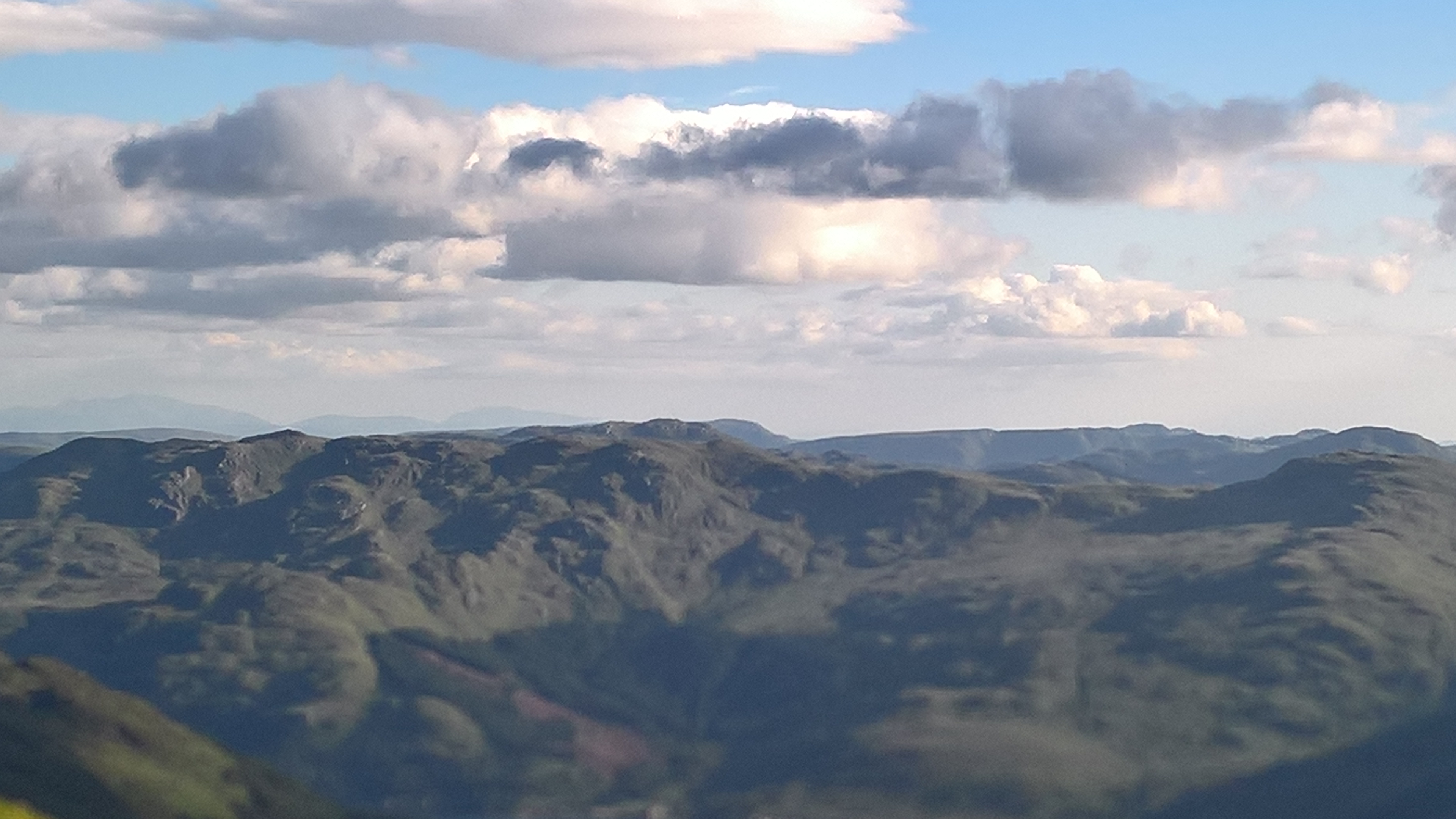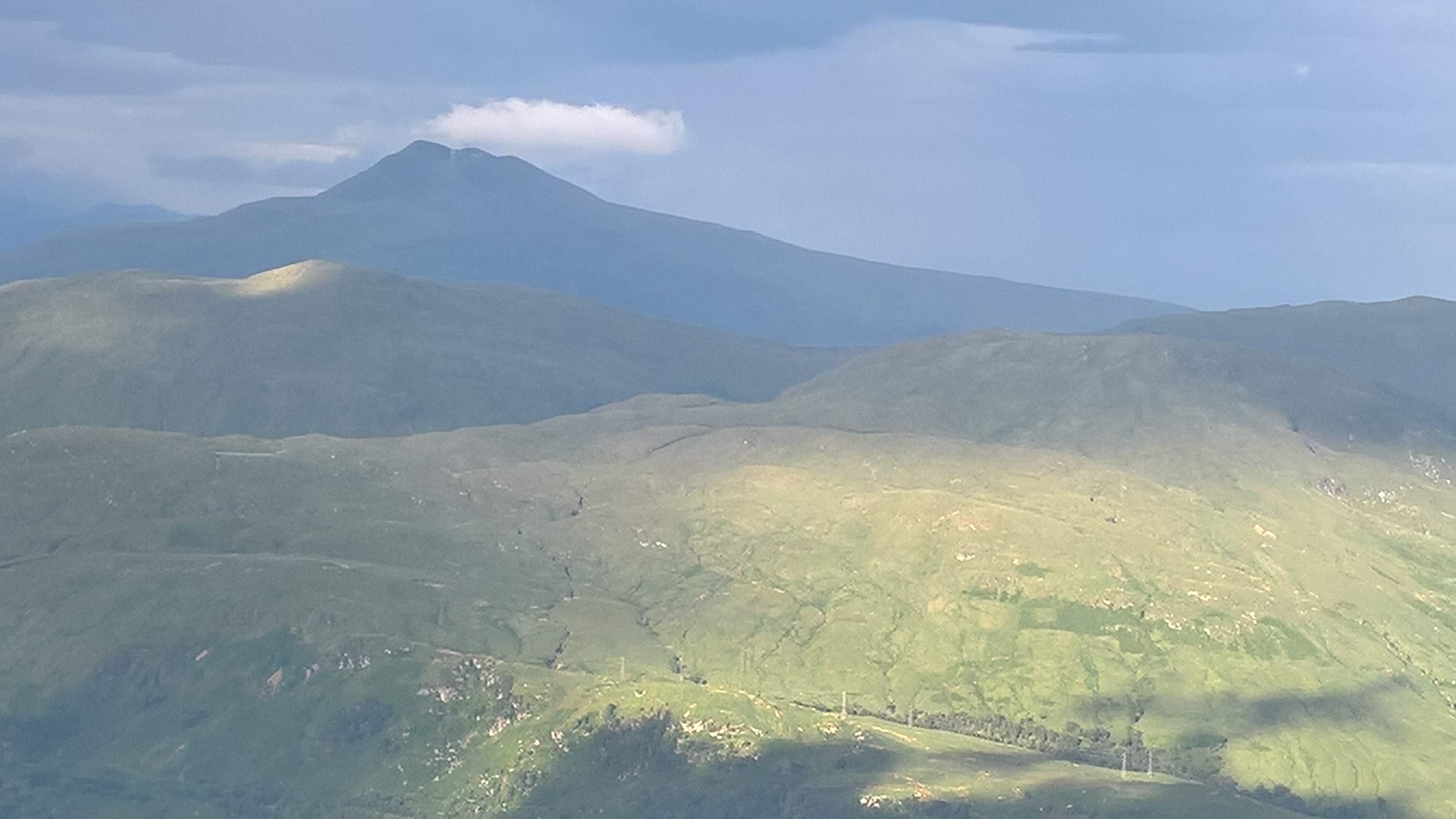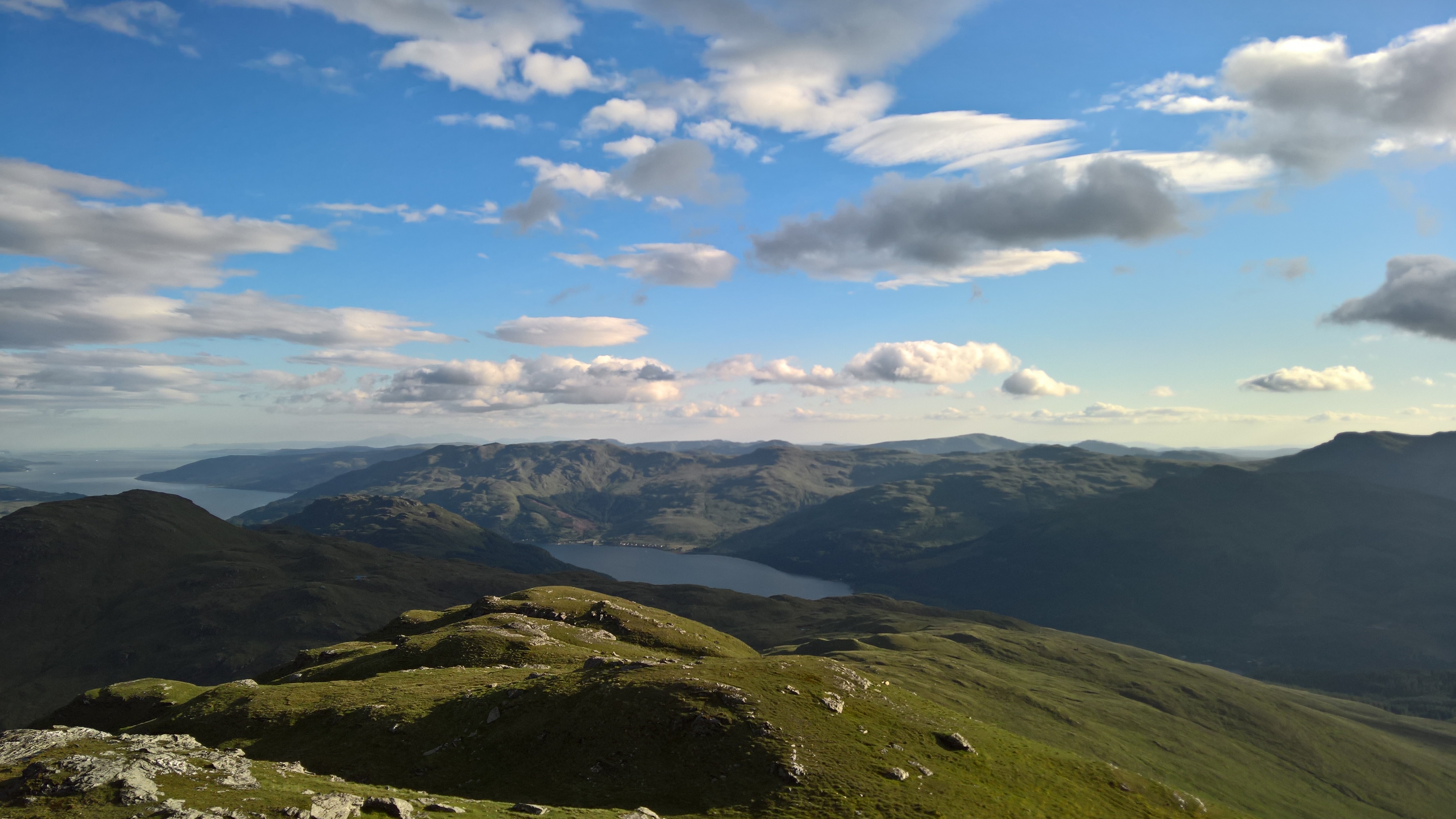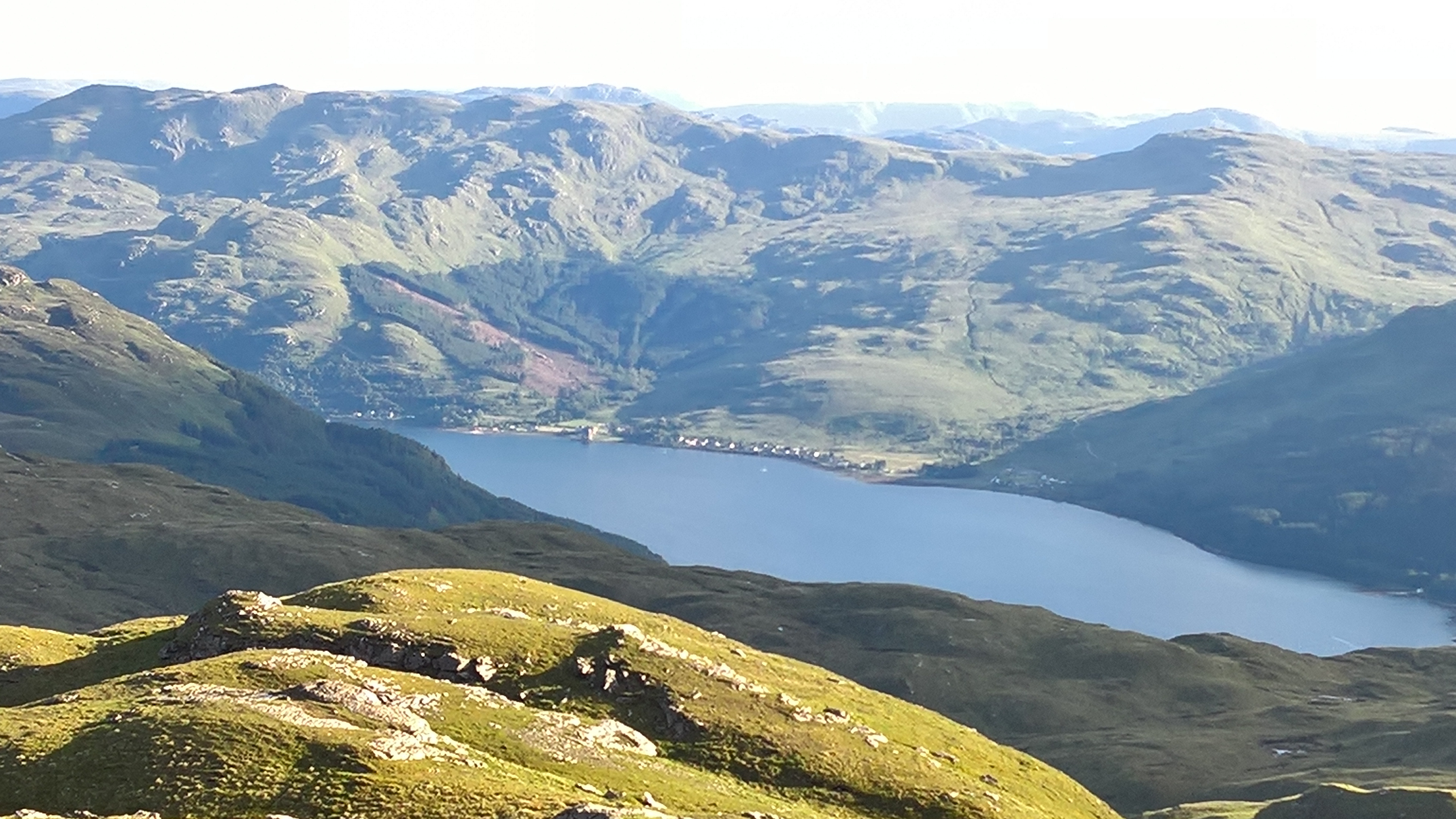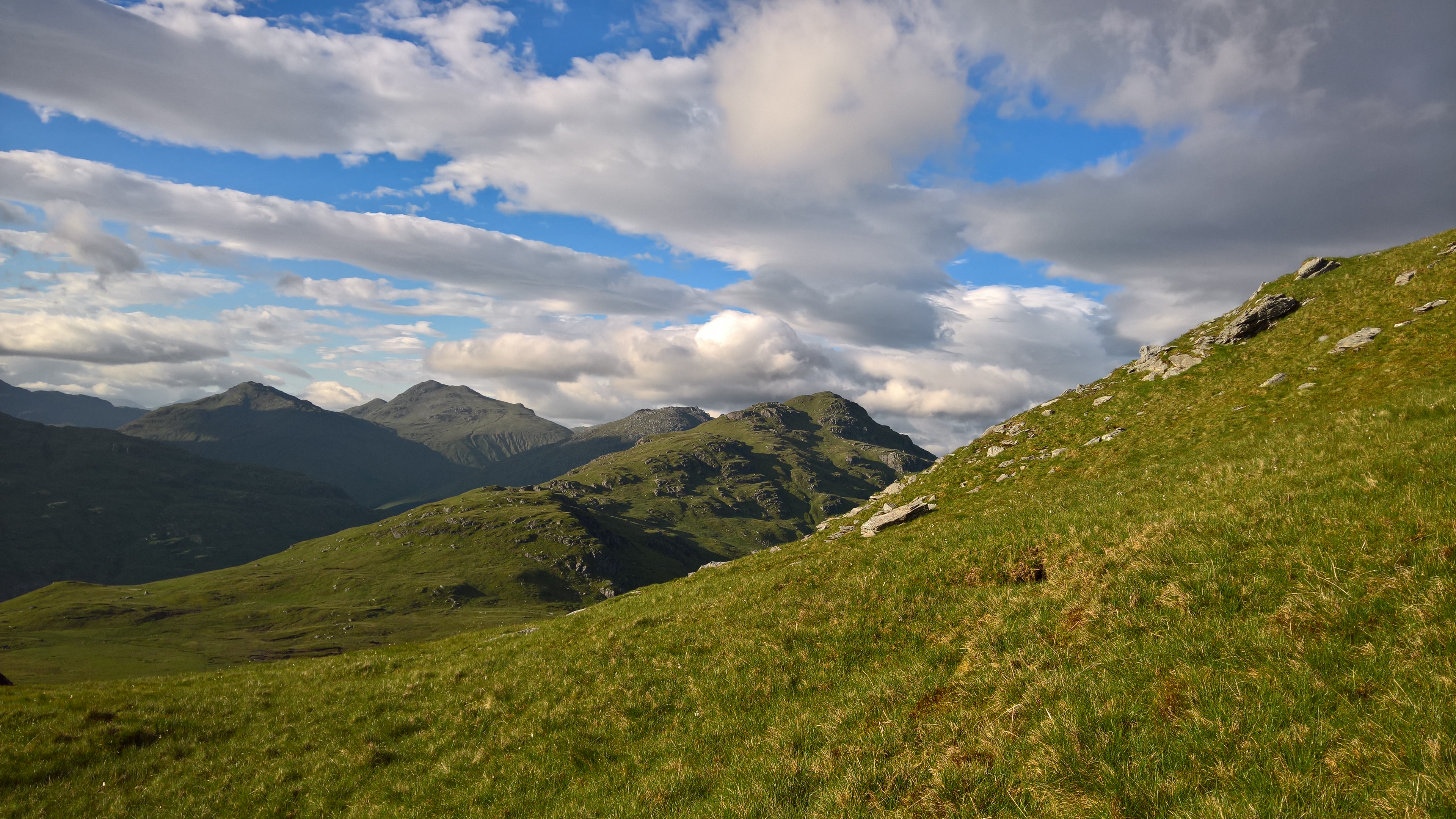 A lovely evening with enough wind to keep the midgies off. I saw roe and red deer (the latter was in our garden drinking at the pond), two frogs, a raven and a buzzard. Also many invertebrates and some fantastic flowers including the wild orchid in the picture.