Apr 5th, 2016
Author:
donich_admin
It turned out nice late this afternoon after a dismal Sunday and Monday. I went for a walk out towards Coran Lochan and it was very pretty indeed on the high path.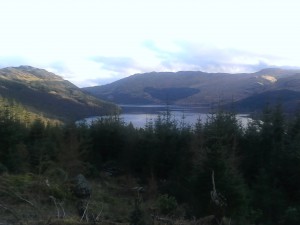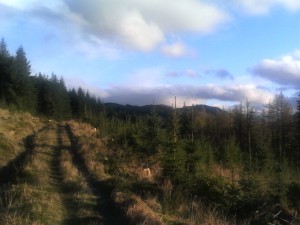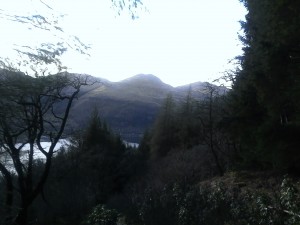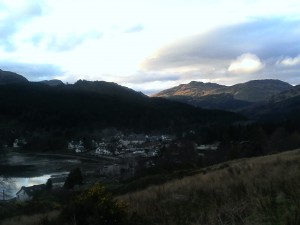 The days for going through the cow field are numbered for this year though – as it is the worst place for flies, and I notice they are already gathering. This is in the absence of the cows and Billy the Bull, however, as this year the farmer is keeping them in the field by the road.
The sheep have just been brought into the field across the road for lambing time – and this is when we normally have a few visitors in the garden. It would be nice if they brought some lambs with them if they do come.