SeasonWatch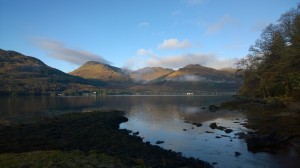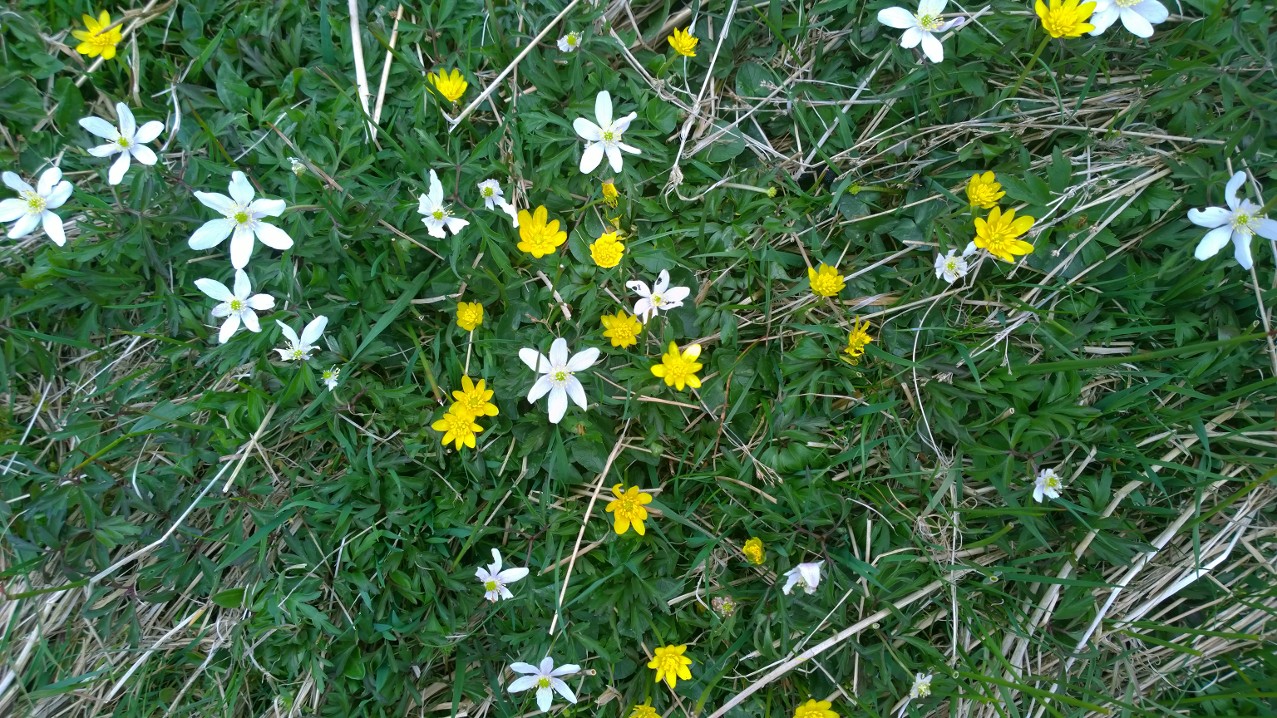 2014
2015
12/02 Serious snow
10/02 Warm and spring like. Heron arrived.
14/02 Sheep arrive
14/02 Saw first primrose
19/02 Heron arrives
16/02 Heron arrives and catches frog
23/02 Serious rain
Heavy snow. Lying on Rest.
24/02 Heron catches a frog
24/02 A few crocuses in bloom.
25/02 Primroses out on bank. Narcissi in bud.
25/02 Very wet and windy
27/02 Falcon on feeder
27/02 Windy, cold, powercuts
27/02 Narcissi fully out under fruit trees
28/02 Spring definitely not as far on as last year. Narcissi hardly in bud yet this year
02/03 Snow on Rest
02/03 Snow and sleet but saw first frog spawn
03/03 'Spring in the air' Saw frog spawn
03/03 Very heavy snow (c 10cm) overnight and more during the day
06/03 Otter in pool
06/03 Torrential rain
07/03 Frogs mating in pool
08/03 Frog orgy started up by waterfalls, but none in pond yet
08/03 'Spring definitely arrived'
10/03 Narcissi in bud but not out yet. First frog in pond. Badger at 9pm
15/03 Woodpeckers
15/03 Much animal activity on Shedcam. Highland calf seen at Pole Farm. Woodpeckers and owls.
19/03 Frogs all disappear
19/03 Frogs start mating in pond
22/03 Badgers start appearing in early evening
23/03 Narcissi, wild geraniums fully out. Daffodils in bud
25/03 Bats and deer
28/03 Very cold. Snow on Steeple and Rest. First lamb.
26/03 Woodpeckers
29/03 Lots of activity from two badgers. Falcon on feeder. Frogs gone.
10/04 Saw pine marten in afternoon
04/04 Easter week down to -2C overnight and up to 16C during day. Pine marten visits most nights.
16/04 Newt
Tadpoles hatched. Ducks on pond. Daffodils nearly over. Fantastic weather but still very cold at night
19/04 Beinn Donich climb
30/04 Beinn Bheula climb abandoned due to snow. Saw marten in day.
30/04 Pieris, magnolia. Wild flowers.
30/04 Tender plants pretty blasted by frost all week
06/05 Rhododendrons fully out
06/05 Still very cold
07/05 Water lilies,irises,cherries,bluebells in bud
07/05 Blossom just starting on trees
15/05 Strawberries. Bluebells fully out.
15/05 Bluebells just starting now
18/05 Pine marten in afternoon
16/05 Pine marten on bird feeder during day. Swifts
22/05 Broom fully out
22/05 Broom, bluebells fully out
24/05 Otter in garden
24/05 Great spotted woodpecker on feeder. Strawberries in bloom
02/06 Peas out
04/06 Lots of baby squirrels
03/06 Midgies
06/06 Still cold – no midgies yet. Laburnum out
05/06 First vegetables
07/06 Strawberries in bloom. Cherries set.
08/06 Chilled out on veranda
12/06 Beautiful weather. Bluebells at peak
10/06 Turnips
14/06 Weather coldish. Midgies start to arrive
17/06 Pond a riot of colour
16/06 Lots of baby birds and squirrels
18/06 Herbs, spring onions
21/06 Damp, warm, midgies very bad. Fawn in garden
04/07 Height of the midgies
03/07 Rescued Eel from path
06/07 Wild strawberries, cherries
04/07 Cherries nearly ready, wild strawberries, water lilies finally fully out
08/07 Fawn, lizard, otter in Loch Goil
09/07 Frogs small and large. Six squirrels on nuts. Midgies bad
12/07 Catnip
12/07 Unseasonably cold (10 to 12)
14/07 Cherries, raspberries, tomatoes, beans
15/07 Wild strawberries. Not many midgies compared to previous year
18/07 Return of heron/frogs. Budleia and butterflies
19/07 Rescued eel from path. Fox in garden.
24/07 Glut of tomatoes
24/07 Midgies mainly gone
25/07 Midgies start to disappear
28/07 Raspberries ripe by school. Lots of siskins
04/08 Midgies largely gone
04/08 Same as last year – hardly a midge to be seen by this point
10/08 Plums
15/08 Plums small and green. Apples nearly ready.
17/08 Green tomato chutney. Cooking apples
19/08 'Starting to feel autumnal' Brambles
20/08 Eating apples
23/08 Squashes. Lots of bird activity
26/08 Leaves starting to come off trees
30/08 Jays
31/08 Dragonflies, fungi, hazelnuts, rose hips
07/09 Getting cooler now
04/09 Return of the birds
17/09 Deer rut
20/10 Hurricane
23/10 Badgers still coming every night
27/10 Raining constantly
28/10 Lochgoilhead cut off. Landslide.
03/11 Snow on Beinn Beulah
28/11 Roe deer and fawn
05/12 Badgers stopped coming every night
09/12 Big storm
10/12 Thundersnow
12/12 First real snow in garden
13/12 Heavy snow
21/12 Fox in webcam
29/12 Freezing fog very cold